Our Services | DM Millwork Ltd
Our Services
DM Millwork Ltd serves the following industries: ICI (Industrial, Commercial, Institutional), Doctor's Offices, Schools, Offices, Restaurants, Universities and more.
We offer architectural millwork services for classroom cabinetry, building custom book shelving, closets, kitchenettes, staff rooms, lunchroom cabinetry, administrative desks, office additions, workroom for teams both manufacturing and installation.
Call us today to talk about your requirements and let us amaze you with our craft and delivery times.
Custom woodworking and carpentry.
Shop Drawings
We use top of the line software which provides award-winning design to manufacturing solutions for architectural millwork & commercial casework.
Whether you have complete professional architectural drawings, are working on a design-build job or need custom drawings, DM will provide you with the appropriate packages required for your project.
Site Measurements
We pride ourselves in our work being exceptionally accurate and we appreciate the 'measure twice, cut once' rule. In order to do that, we will provide personal on-site visits to measure your space if required.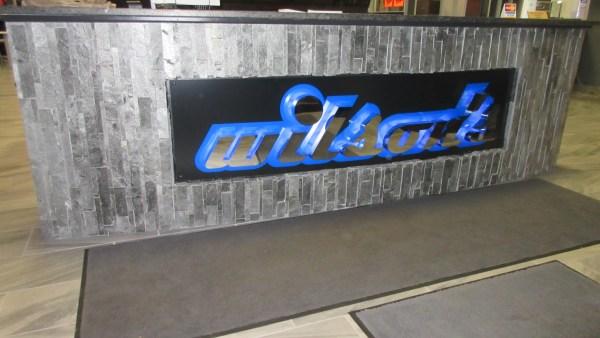 Custom Manufacturing
Using up to date CNC equipment, top of the line technology and software programs and our skilled cabinet makers who pride themselves in the quality of work they produce, we will make your custom built-to-order project come to life.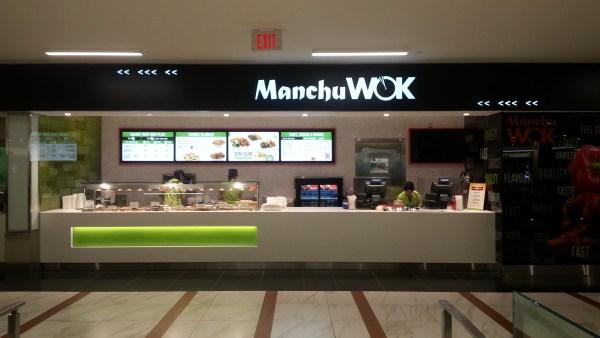 Installation
But wait, there's more! On top of exceptional customer service and high-quality craftsmanship, we are also able to provide you with on-site installation by our exceedingly skilled install team.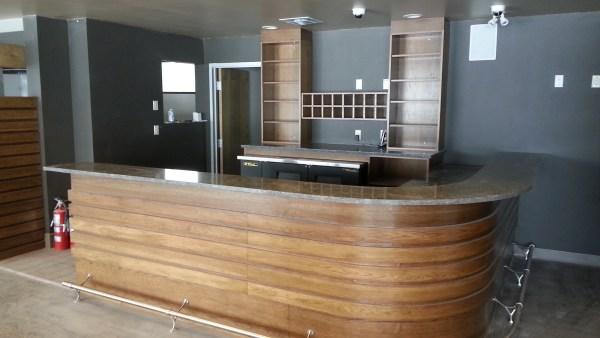 Learn more about
our Services